Since the beginning of his first barber shop in his parents home, the founder of SELECT EDGE, Paul Drew, has been actively engaged in the barber industry. Building business and relationships, growing as a professional as styles and traditions change, Paul continued to learn and perfect his craft. Sharing his skills and knowledge with others as a mentor/educator, helping them maximize their potential within the barbering profession is a very fulfilling part of his career. This passion is transferred into SELECT EDGE.
Our goal is to exceed clients expectations with our quality of service and personalized treatment including beneficial information to improve the health of their hair, skin and overall wellness. Therefore, resulting in a better quality of life.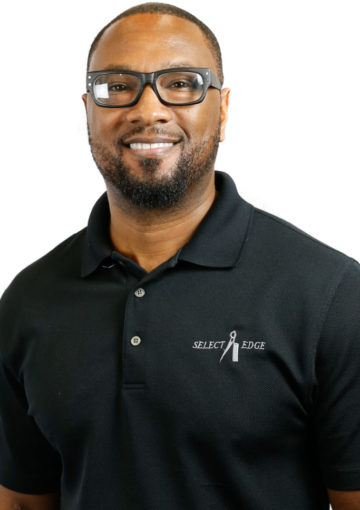 Paul
Over 25 years of  professional experience in customer and personal service, sales and marketing, instruction and training, business development, management and operation within the barber industry.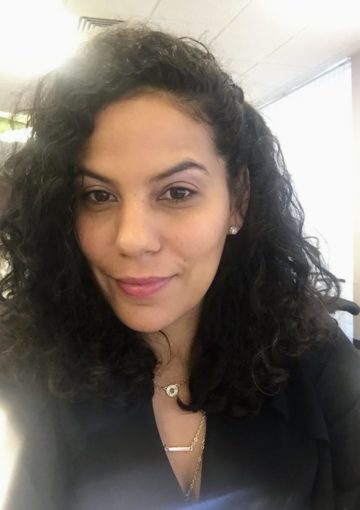 Amy
Highly motivated to increase the overall value of our service with more than 10 years of sales/marketing and customer service relations. 
Our mission is to provide a lifestyle. Delivering exceptional treatments and services with the highest level of customer satisfaction while becoming an eminent brand in the industry as the official grooming service for residential and commercial communities.