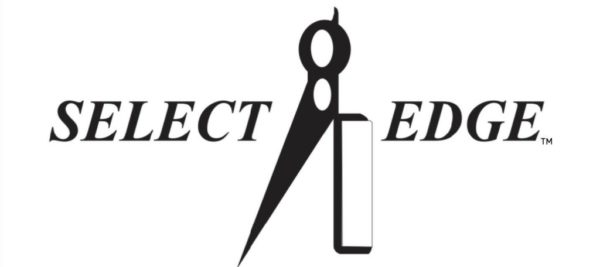 ON-LOCATION BARBER SERVICE
SELECT EDGE
 is the select choice for men's grooming, hair and skincare. From precision  haircuts and styles, hot towel shaves to premium products for facial treatments. We are the amenity that comes to you because all of our services are conveniently performed at your location! So w
hether at your home, office, hotel suite etc., you will enjoy our standard or preferred menu services.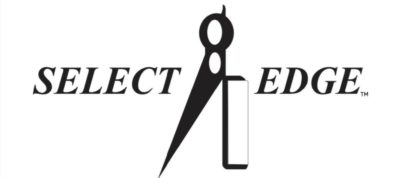 SELECT EDGE
is perfect for individuals and families who want an alternative solution for their grooming needs that  provides excellent personalized treatment and quality. The  advantage  we offer, bringing everything to you for a complete grooming experience,  is  like no other – Our name says it all.
Services Options:
Basic Or Premium Haircut Service
Hot Towel Shaves
Facial Treatments
& More
SELECT EDGE
also services treatment centers and other temporary or permanent living facilities. 
We provide service agreements to assist with the overall image and culture of clubs, firms, businesses and corporations.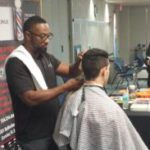 For the Groom
He's getting married to the woman of his dreams so he should look and feel like the prince who won his bride. Our premium services will help him get prepared for the special event by making sure he is groomed to perfection, before he confidently takes her hand and says, "I do!" 
Personalized treatment at his location on the big day – Why do it any other way!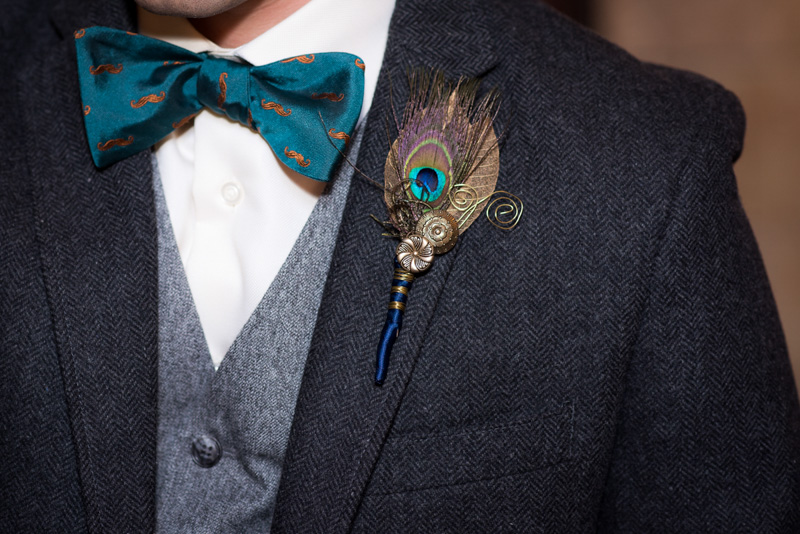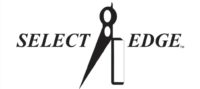 What People Are Saying
Thanks for being an excellent barber and good friend. 

Due to my work and travel schedule it's always been important for me to have a barber that was timely, professional and provided a flexible schedule to meet my needs. Paul delivered that level of service which has always been important to me. I'm sad Paul is leaving the area but like another legend of his craft said, "He's taking his talents to South Beach!" And I know he will be successful there as well.

Thank you for the professionalism, great communication and the way you handle business- it's a reflection of your character as well as the person you are. I appreciate how you make the time for your clients and make adjustments in your schedule for us.

Select Edge rocks! Superb service right at home. Paul always makes my son feel comfortable and confident in talking to him about his haircut of choice- Which as a teenager, is always changing. Thanks Paul for always fitting us into your busy schedule.

Amazing work and professional service. He came to the house gave a professional haircut and left my home as clean as the haircut he gave me. I paid the same price in a barbershop for a haircut that wasn't as finished as Paul's. Thank you Select Edge... Another happy customer!!

Whether you have an event, photo shoot or just want to feel good about yourself Paul is the barber to go to! It's never about quantity it's always about quality. I've never had a barber go the extra mile to make sure I'm 100% satisfied with my cut. There is no barber like him here in Florida that's a fact!

Every week my son asks what time is Mr. Paul coming. He knows that every week we will be getting a haircut and looking fresh for the weekend. Select Edge makes sure we stay camera ready.
scheduling or questions
Contact us
Address
4301 Reflections Blvd
Ft. Lauderdale, FL 33351
Hours of Operation
Monday – Saturday
 9 a.m. to 7 p.m.